Sun-Dried Tomato Pasta with Cajun Spices
Cajun spices from cayenne to black and white pepper liven up the depth and richness of sun-dried tomatoes. And it all makes a delicious match with an otherwise basic vegetarian pasta recipe. In case that's not enough, we added pinches of Inner City Vegan chevre.
Servings
Produce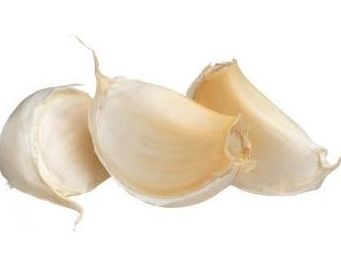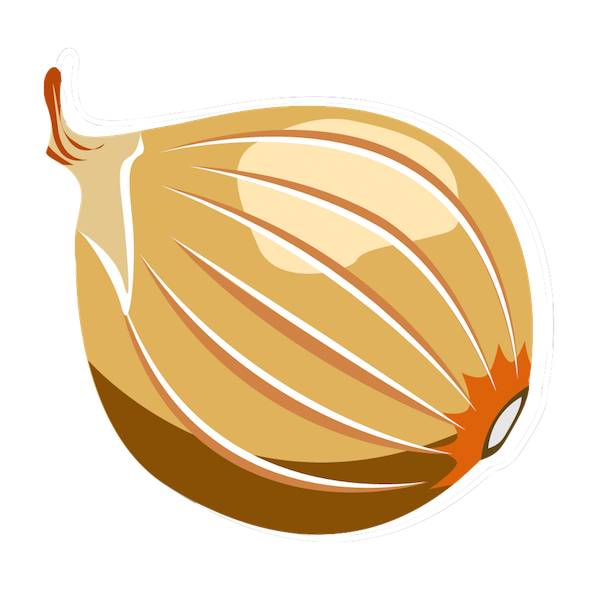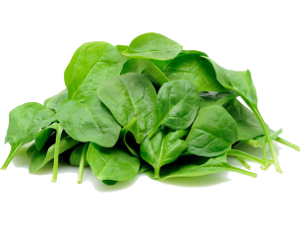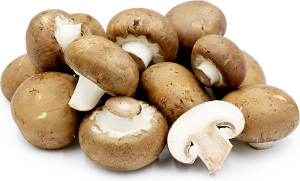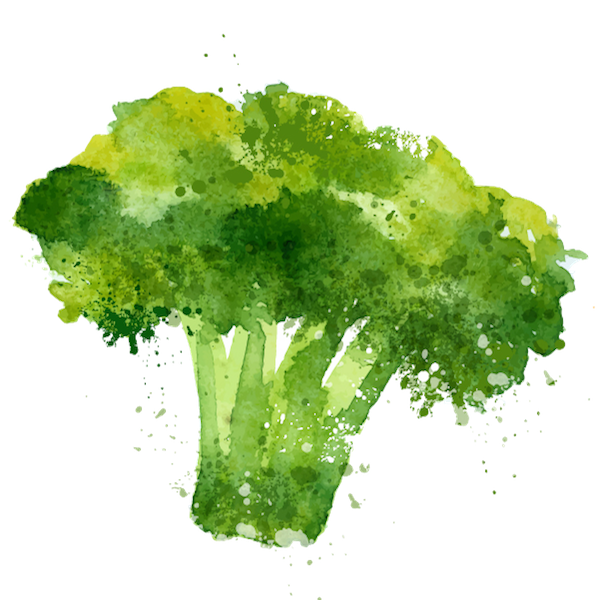 Protein & more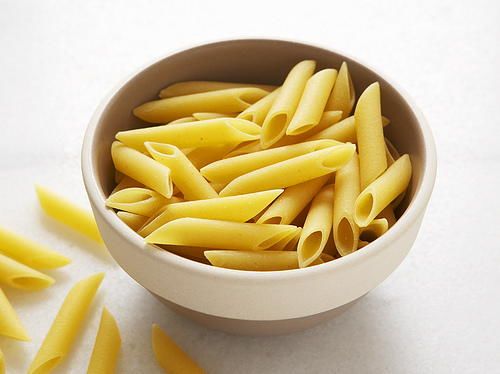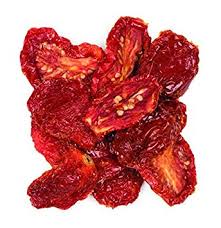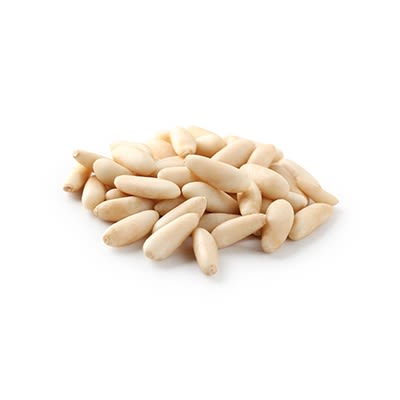 Pantry items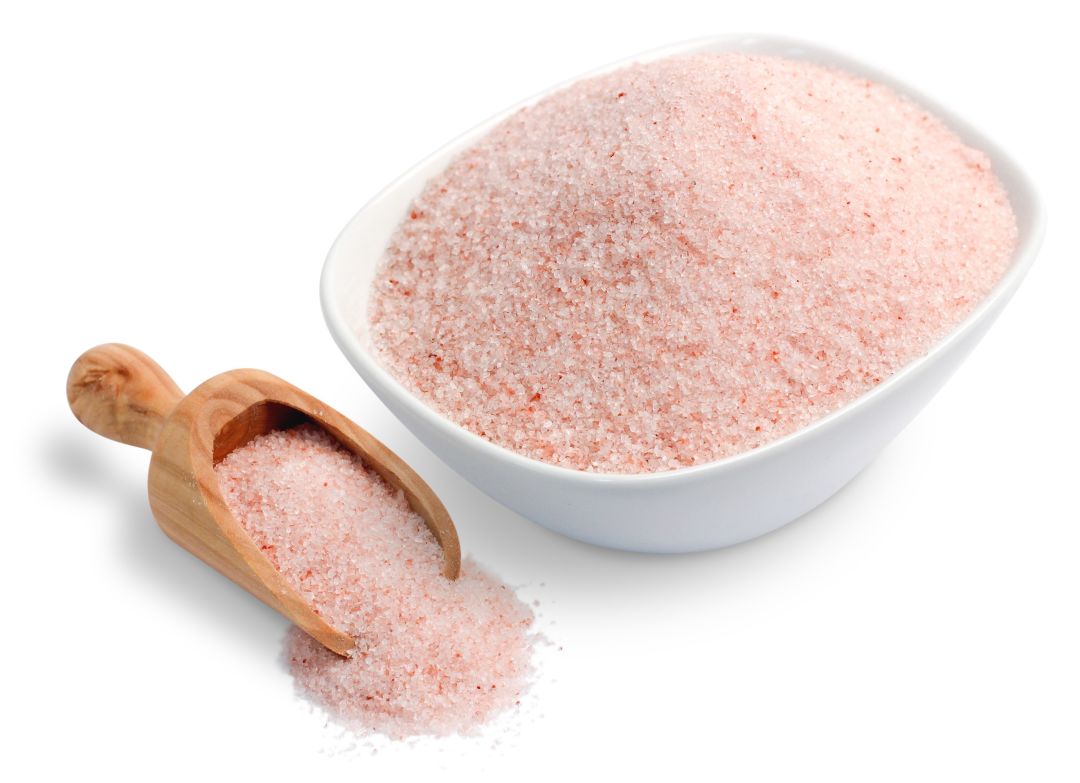 Spice mix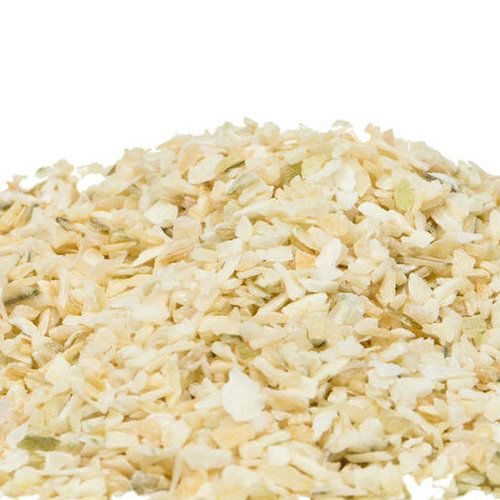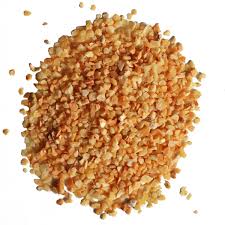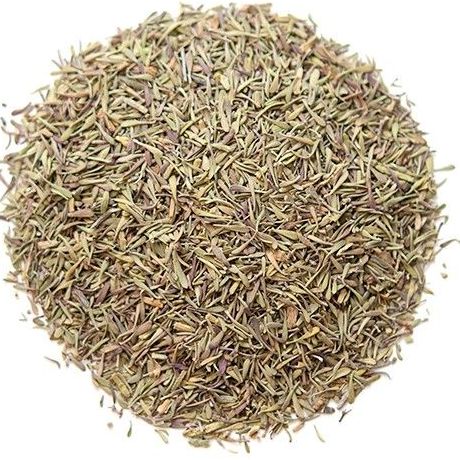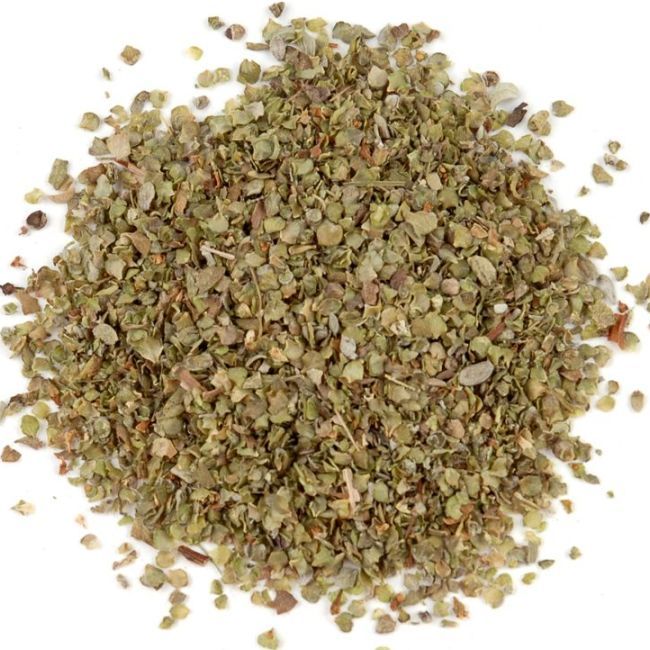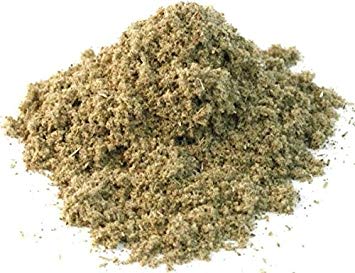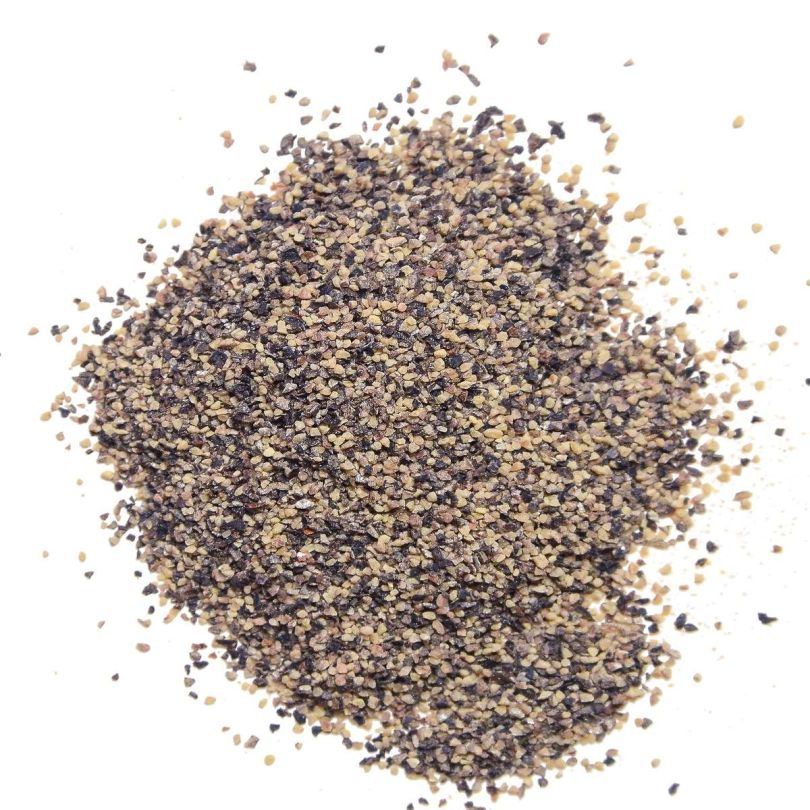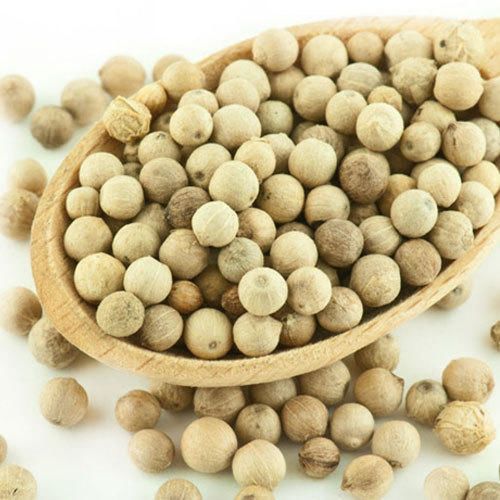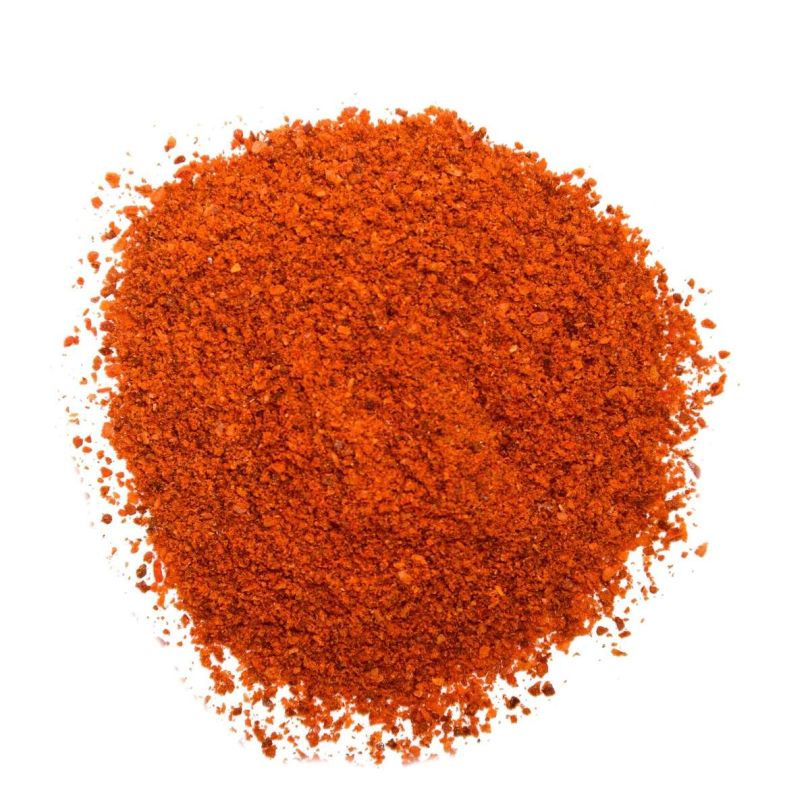 Prep ahead (optional)

a. Chop spinach bite-sized. b. Thinly slice broccoli stems, chop florets bite-sized. c. ¼" dice yellow onion. d. Slice cremini mushrooms ¼" thick. e. Mince garlic.
Instructions
Cook penne:
a. In large saucepan or dutch oven over high heat, add 8 cups water (4 cups for 2-person portion). Cover and bring to a boil. b. Add 1 tsp salt and penne; immediately stir. c. Reduce heat to medium-high and cook penne until al dente, about 10-13 minutes. d. When pasta is cooked, reserve and set aside ½ cup pasta water. Then drain pasta but don't rinse.

Cook vegetables:
a. In large sauté pan over medium-high heat, add 1 tbsp olive oil. b. Add garlic (mince), ½ yellow onion (¼" dice), broccoli stems (thinly slice), ½ tsp salt, and Cajun spice mix. Cook until onion is translucent, about 2-3 minutes. c. Add broccoli florets (small bite-sized) and about ¼ cup pasta water. Cook until broccoli begins to soften, about 2-3 minutes. d. Add cremini mushrooms (¼"-thick slices) and sun-dried tomatoes (thinly slice); cook until mushrooms are caramelized, about 2 minutes. e. Add penne and toss to combine. f. Add spinach (chop bite-sized); toss until wilted, about 1 minute.

3. Serve:
a. In small sauté pan over high heat, add pine nuts. Stirring constantly, toast until golden, 1 minute. Watch closely to avoid burning. b. Divide penne and vegetables among plates. Garnish with pine nuts. Pour the wine and dig in!

Chef's notes
As far as Cajun spice mixes go, this is a mild one with only a pinch of cayenne. Still, if you have a sensitive palate, start with just a third or half of the spice mix until you can give it a taste are ready to add more.
All spice mixes and dressings made by Inner Chef from scratch with organic ingredients, local when possible.
This week's local ingredients across all Inner Chef meal-kits come from:
Gundermann Acres,
Wharton County, TX
Fagan Family Farm
Lone Star Herbs,
League City, TX
G&S Groves,
Mission, TX
The Farm Patch,
Pleasanton, TX
Kitchen Pride,
Gonzales, TX
Fruitful Hill Farm,
Bastrop, TX
J&B Farms,
Hondo, TX
Martinez Farms,
Pleasanton, TX
J&D Farms
Village Farms,
Marfa, TX