Lemon Rosemary Salmon Sandwich with Sauteed Garlic Beans
A crusty ciabatta roll is filled with lemon and rosemary marinated salmon with fresh garnishes and garlic aioli. Sauteed garlicky beans is its perfect match.
Servings
Produce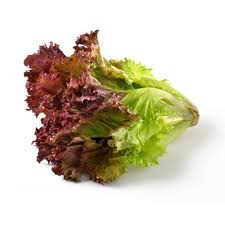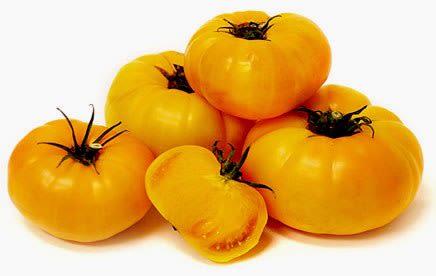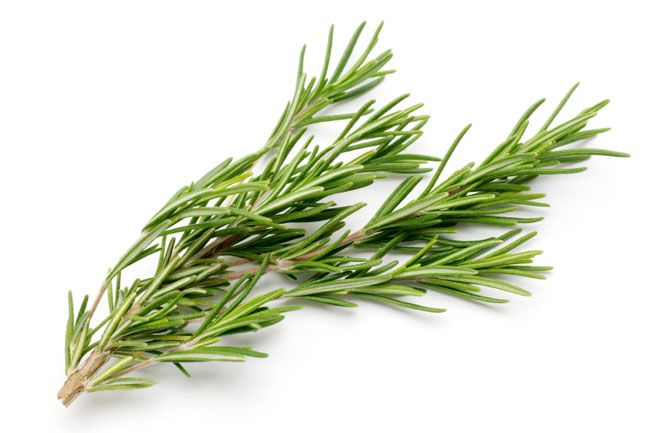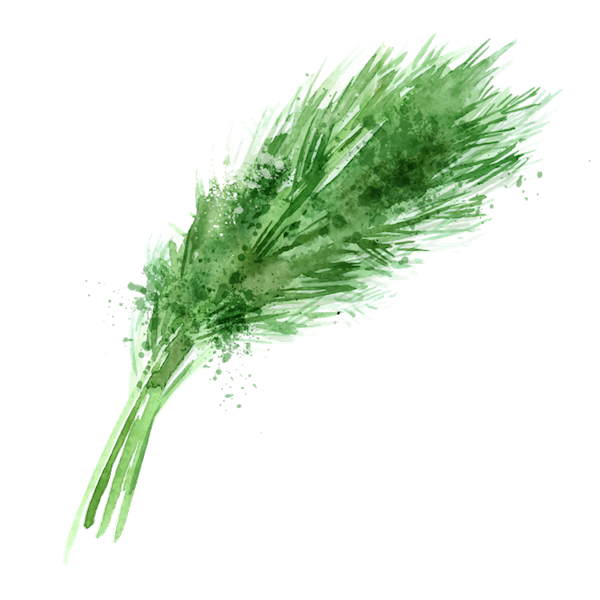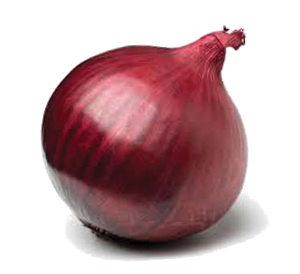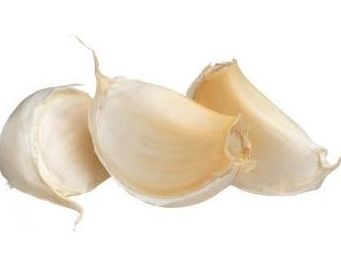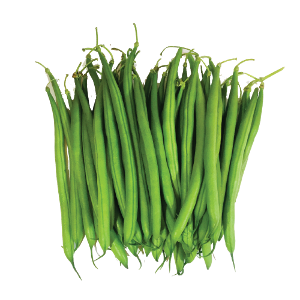 Protein & more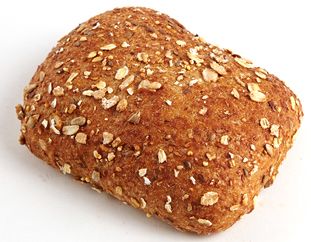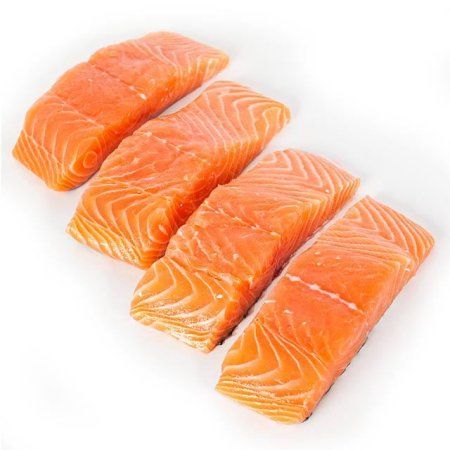 Pantry items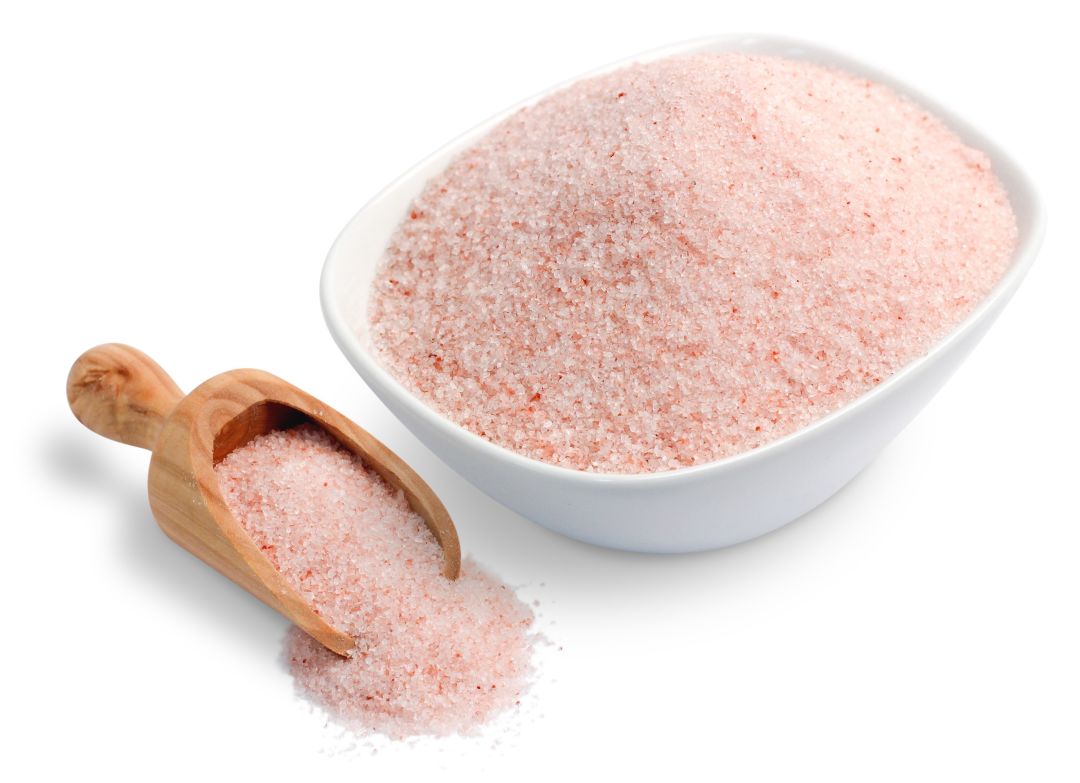 Spice mix
Chive Aioli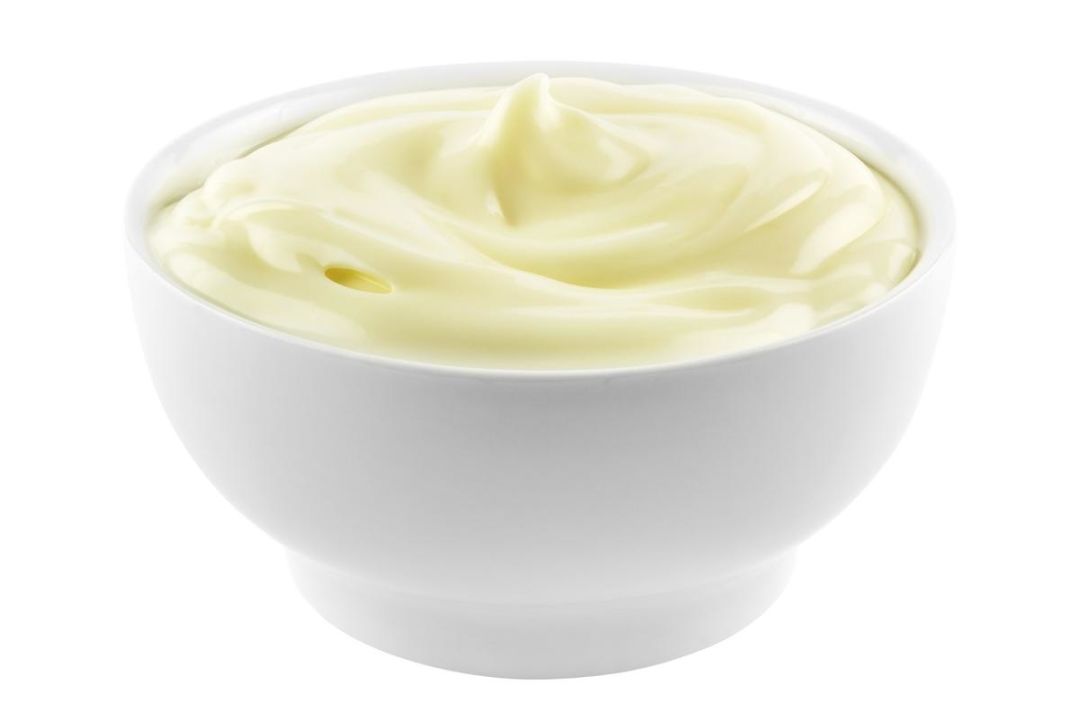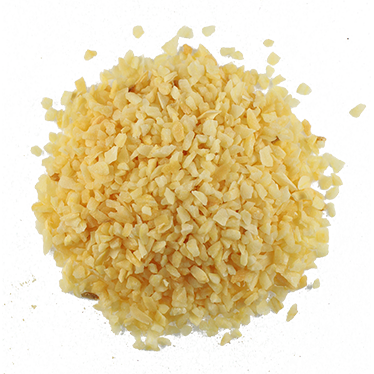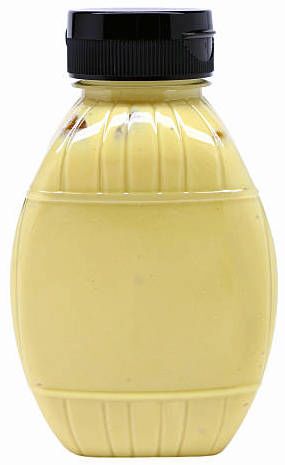 Lemon Rosemary Marinade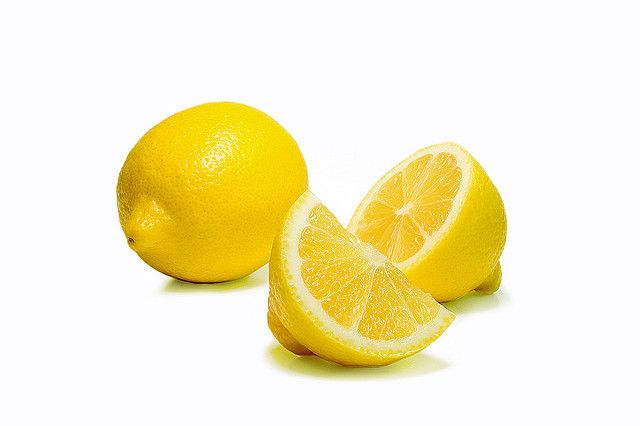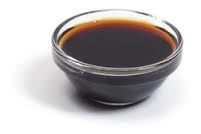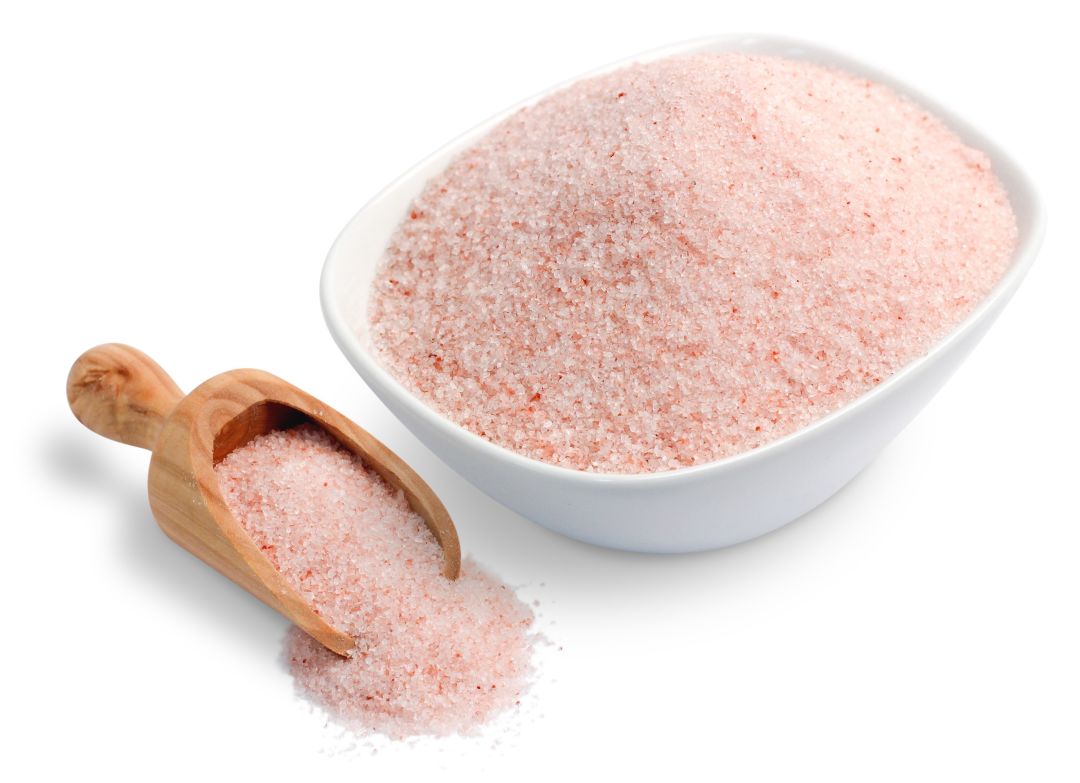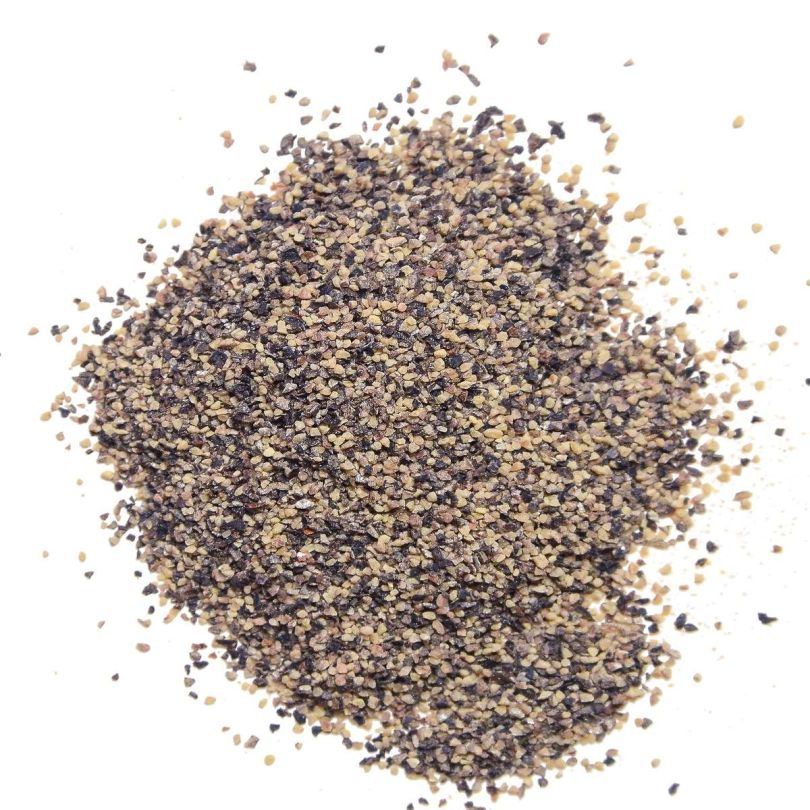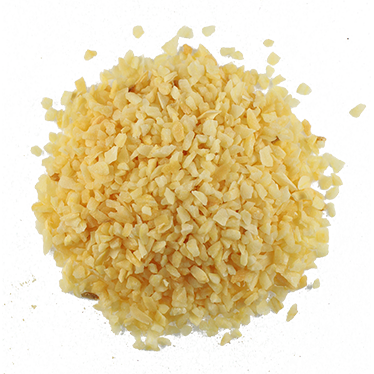 Prep ahead (optional)

a. Chop lettuce or leave whole for sandwich garnish. b. Snap stem ends off green beans. c. ¼" slice beefsteak tomato for sandwich garnish. d. Thinly slice red onion as sandwich garnish. e. Smash garlic. f. Finely mince chives. g. Strip rosemary leaves from stem and finely mince.
Instructions
Marinate salmon:
a. Add rosemary (strip leaves from stem, finely mince leaves) to lemon marinade. Vigorously shake to combine. b. Portion salmon for 4 sandwiches. Add to plate or pan and pour over marinade.

Cook green beans:
a. In a medium sauté pan over medium heat, heat 1-2 tbsp olive oil. Add garlic (smash) and ½ tsp salt. Cook until oil is garlicky and fragrant, about 1-2 minutes. b. Add green beans (snap stem ends). Saute for 3-5 minutes, tossing in garlicky oil. c. Remove from pan and set aside.

Cook salmon:
a. In the same pan over medium-high heat, heat 1 tbsp olive oil. Add salmon, top-side down. Sear until caramelized, 2 minutes; carefully turn and continue cooking until opaque but moist throughout, 8 minutes for medium, 10 for well-done.

Serve:
a. Mix chives (finely mince) into aioli. b. Slice ciabatta lengthwise; toast or warm as desired and slather with chive aioli. c. Add lemon rosemary salmon and top with romaine lettuce leaf (chop or fold to fit sandwich), beefsteak tomato (¼" slice), and red onion (very thinly slice). d. Plate sandwich and serve garlicky sauteed green beans alongside.

Chef's notes
If fish isn't a preference, this marinade works beautifully with chicken thighs. If you're cutting back on carbs, you can slim this down by trading the ciabatta for a low carb wrap.
All spice mixes and dressings made by Inner Chef from scratch with organic ingredients, local when possible.
This week's local ingredients across all Inner Chef meal-kits come from:
Johnson's Backyard Garden,
Austin TX
Gundermann Acres,
Wharton County, TX
Fagan Family Farm
Lone Star Herbs,
League City, TX
G&S Groves,
Mission, TX
The Farm Patch,
Pleasanton, TX
Kitchen Pride,
Gonzales, TX
Fruitful Hill Farm,
Bastrop, TX
J&B Farms,
Hondo, TX
Martinez Farms,
Pleasanton, TX
J&D Farms
Village Farms,
Marfa, TX