Italian Market Antipasto Salad with Beef Kielbasa
This pretty main course salad features a harvest-full of winter greens, kidney beans, pepperoncini, little pearls of fresh mozzarella, and caramelized medallions of Texas beef kielbasa — all tossed in a house-made Italian dressing.
Servings
Produce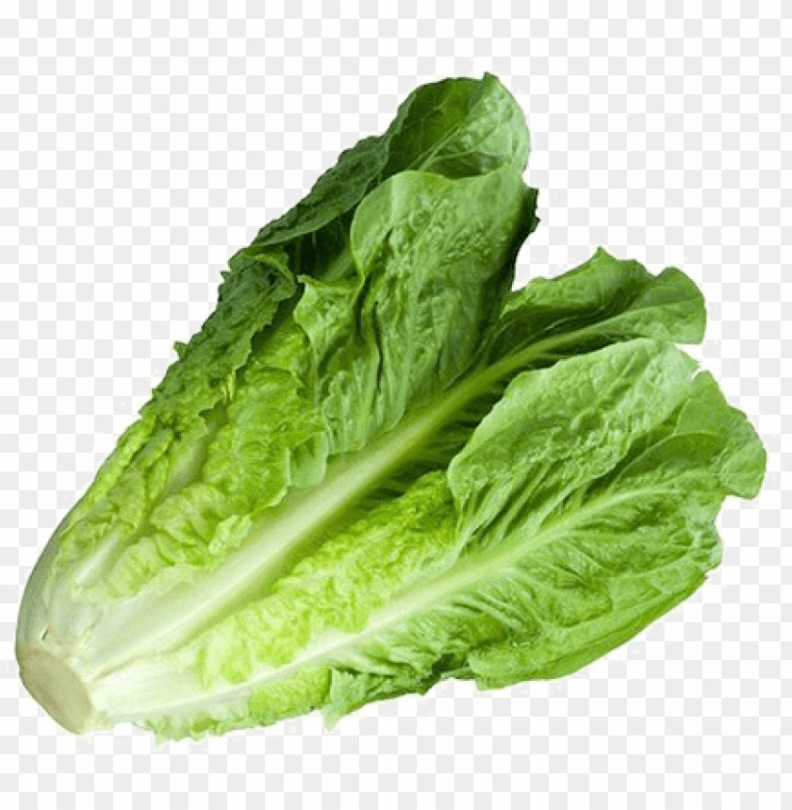 Romaine lettuce (Organic)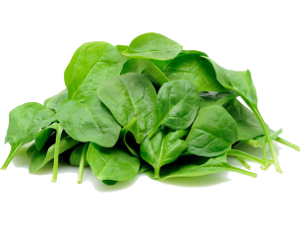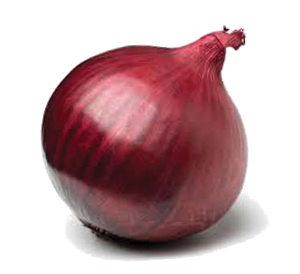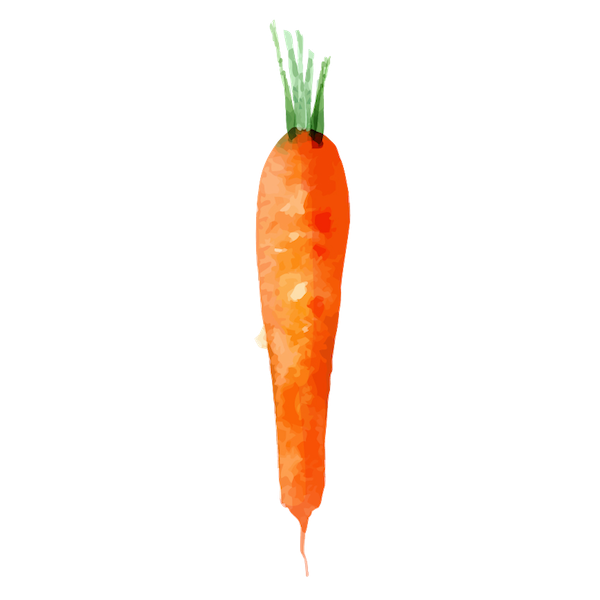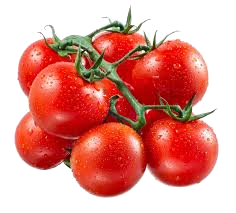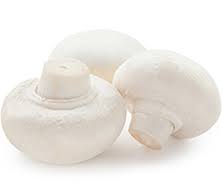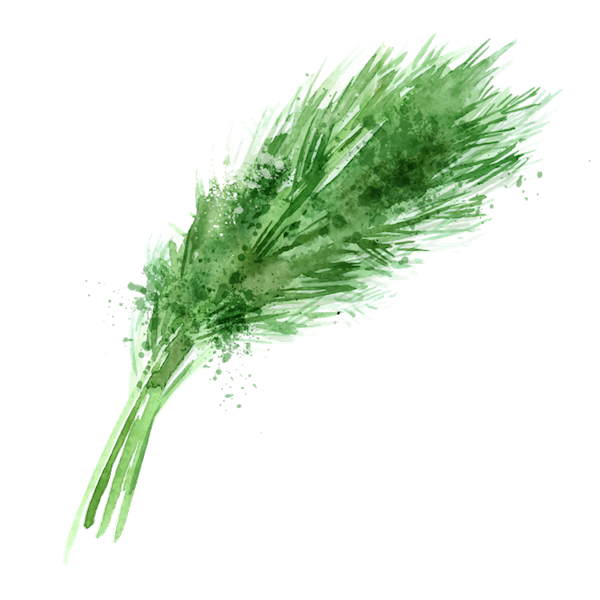 Protein & more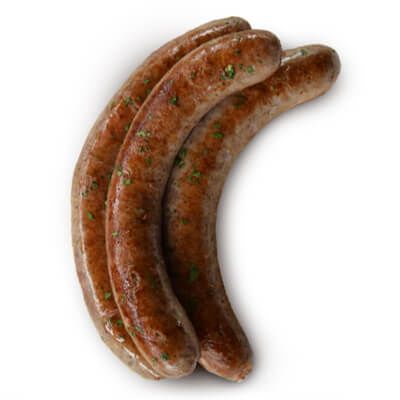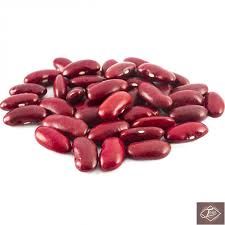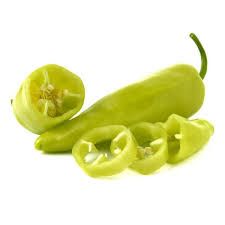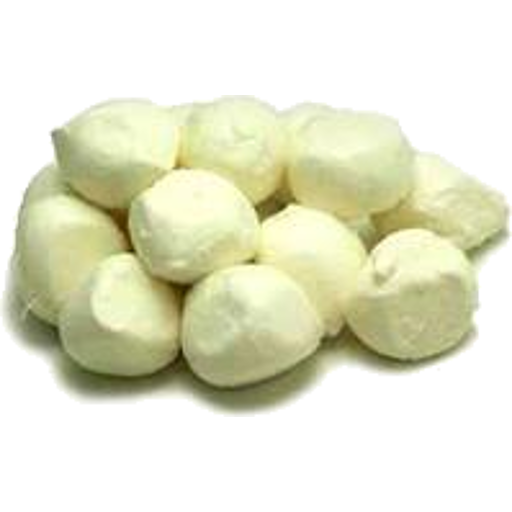 Pantry items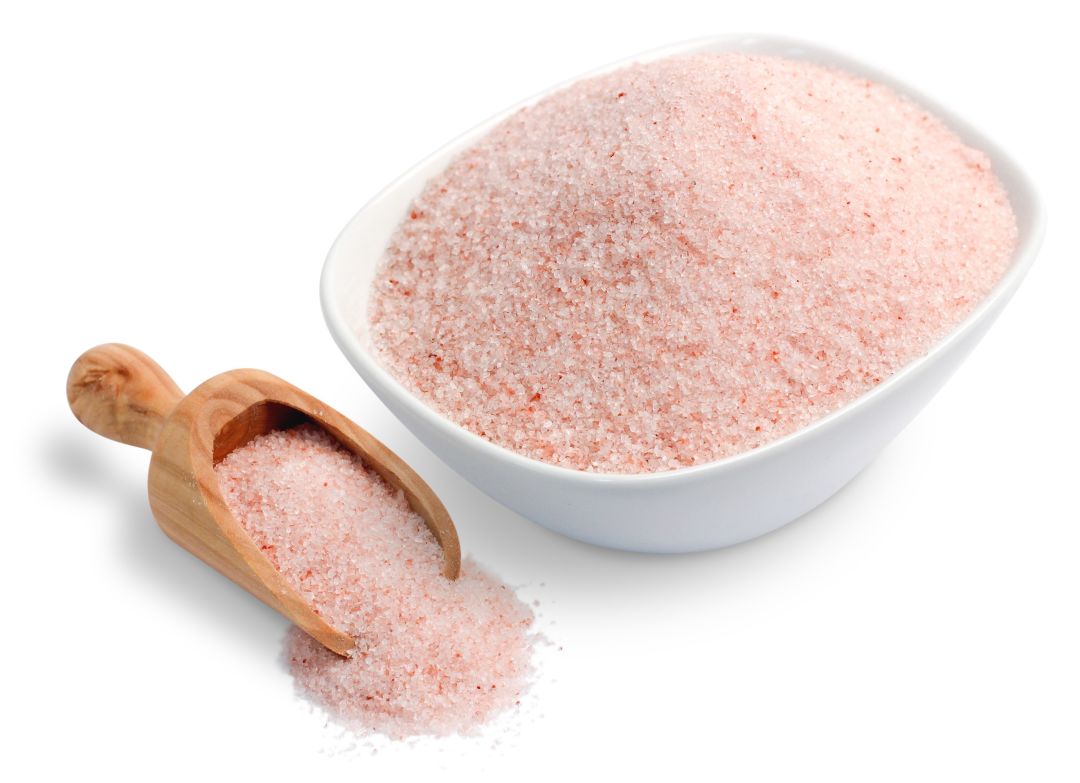 Spice mix
Italian dressing base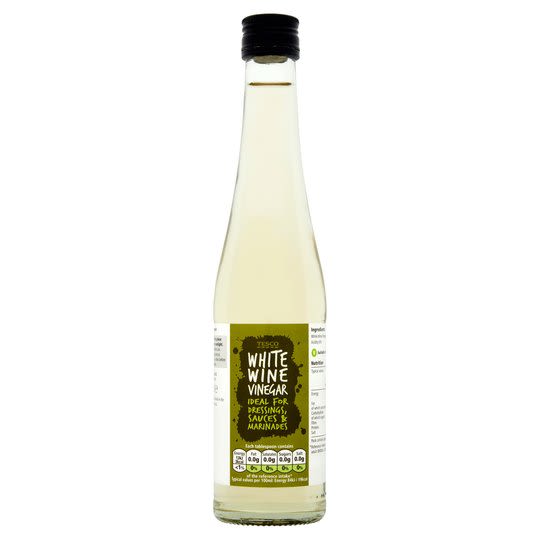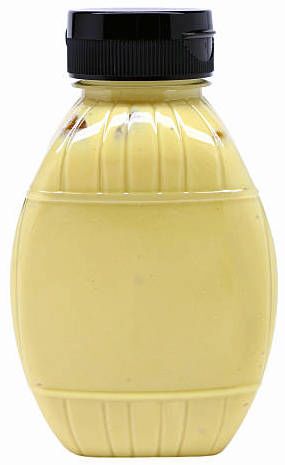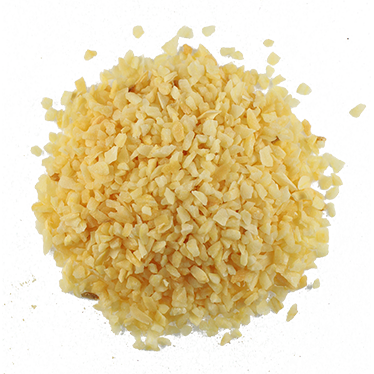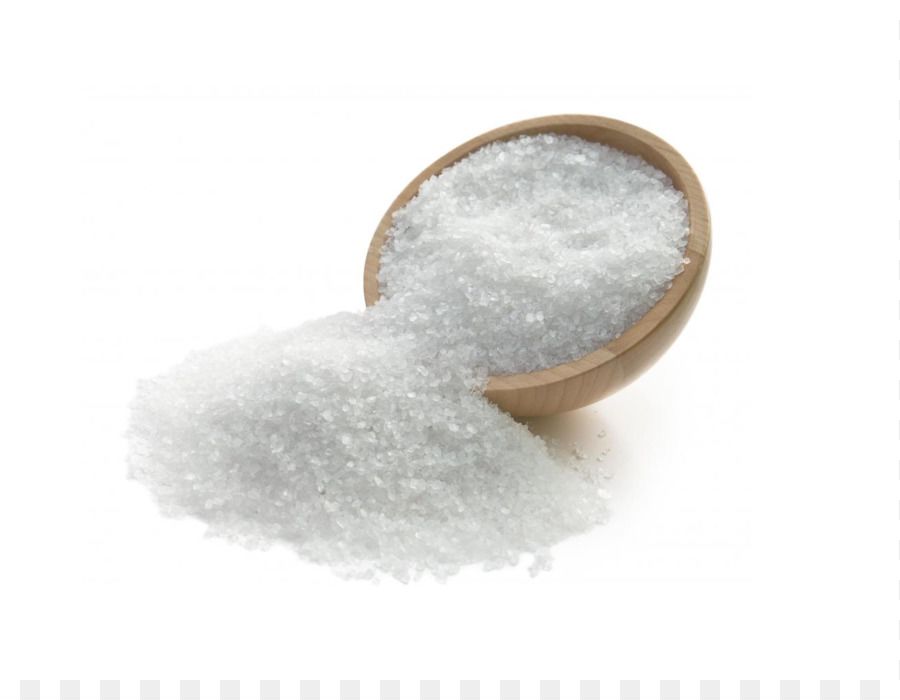 Italian dressing herbs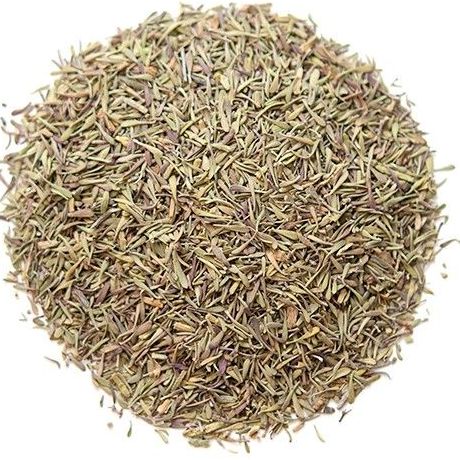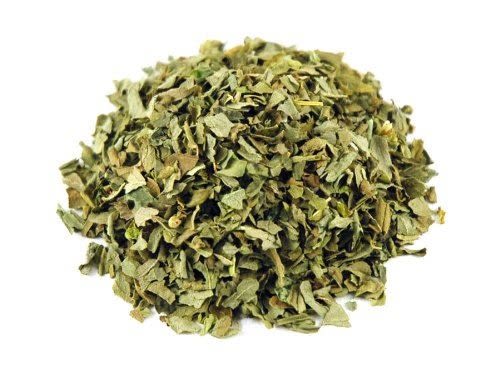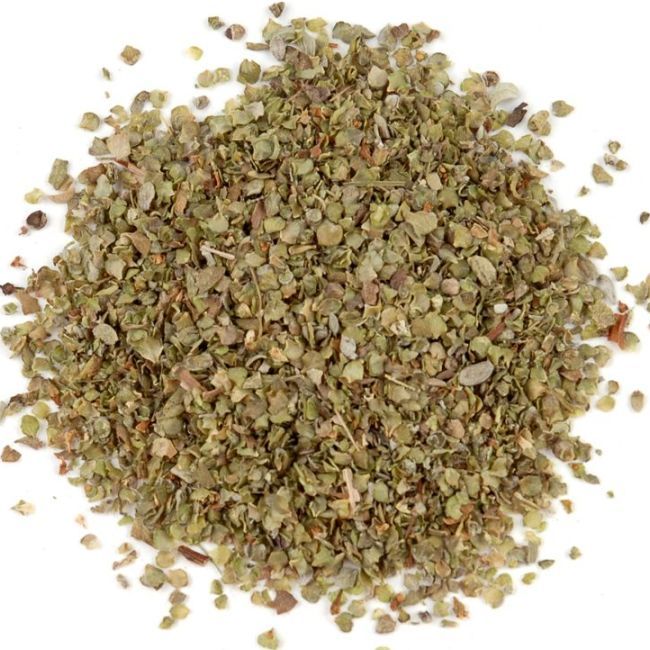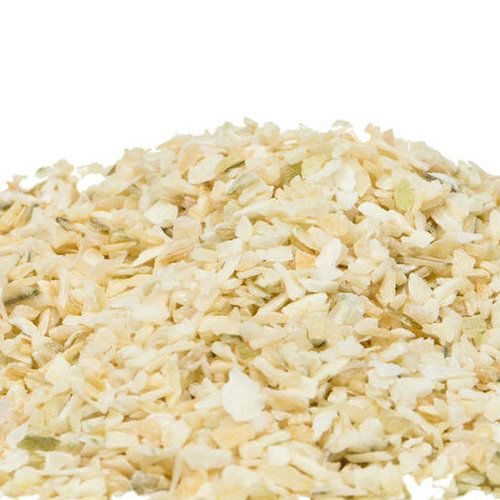 Instructions
~~Prep ahead (optional):
a. Peel carrots into ribbons, grate, or slice thin coins. b. ¼" slice button mushrooms. c. Thinly slice lettuce or chop bite-sized. d. Trim and compost long spinach stems; rough chop leaves. e. Slice cherry tomatoes in half. f. Thinly slice red onion. g. Rough chop parsley.

Cook beef kielbasa:
a. Slice beef kielbasa into ½" coins. b. In a large sauté pan over medium-high heat, add 1 tbsp olive oil. Add beef kielbasa. Cook until caramelized, 2-3 minutes each side, turning occasionally. c. Set aside on paper towel.

Assemble salad:
a. Drain and rinse kidney beans. Set aside. b. In a large bowl, add romaine lettuce (thinly slice or chop bite-sized), spinach (trim stems, chop bite-sized), red onion (thinly slice), carrots (peel into ribbons, grate, or thin coins), cherry tomatoes (halve), white button mushrooms (¼" slice), Italian parsley (rough chop), kidney beans, bocconcini, pepperoncini (slice or leave whole), and beef kielbasa. c. Add Italian dressing herbs to dressing base; shake vigorously. Add Italian dressing to salad and toss to coat.

Serve:
a. Divide antipasto salad among bowls or plates. Pour the wine and enjoy!

Chef's notes
This salad is very versatile. If you have super meat lovers, toss in some prosciutto, salami, or other Italian meats. Vegetarians can add cannellini beans, olives, or little bites of salty parmesan.
All spice mixes and dressings made by Inner Chef from scratch with organic ingredients, local when possible.
This week's local ingredients across all Inner Chef meal-kits come from:
Gundermann Acres,
Wharton County, TX
Fagan Family Farm
Lone Star Herbs,
League City, TX
G&S Groves,
Mission, TX
The Farm Patch,
Pleasanton, TX
Kitchen Pride,
Gonzales, TX
Fruitful Hill Farm,
Bastrop, TX
J&B Farms,
Hondo, TX
Martinez Farms,
Pleasanton, TX
J&D Farms
Village Farms,
Marfa, TX