Chicken Korma with Greens
This creamy and rich but mild curry from Northern India features a variety of spices, including poppy seeds, coriander, and garam masala. We added lots of greens, which makes for a beautiful and nutritious meal.
Servings
Produce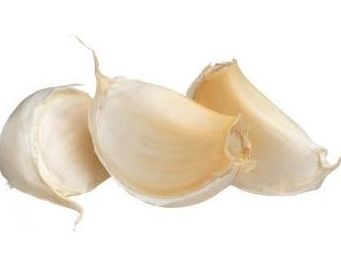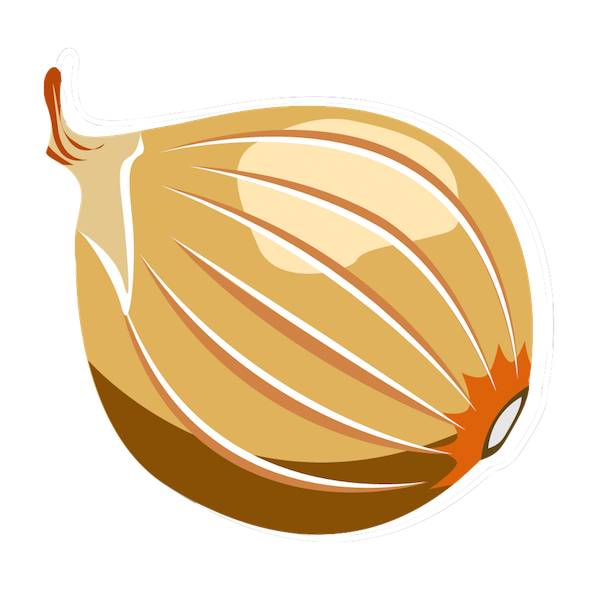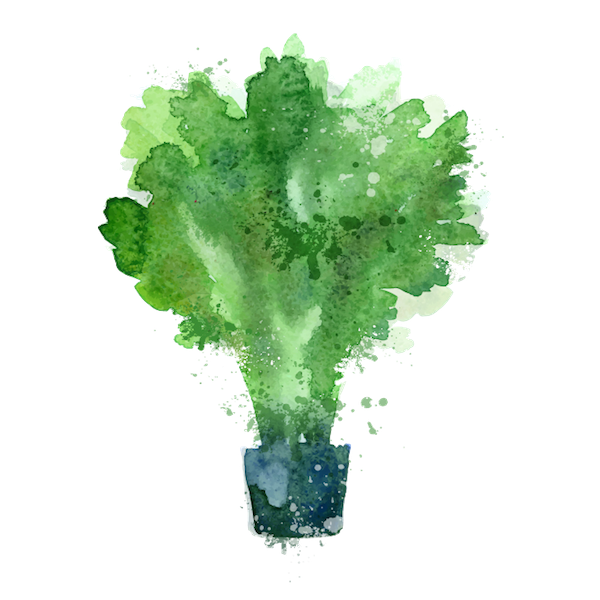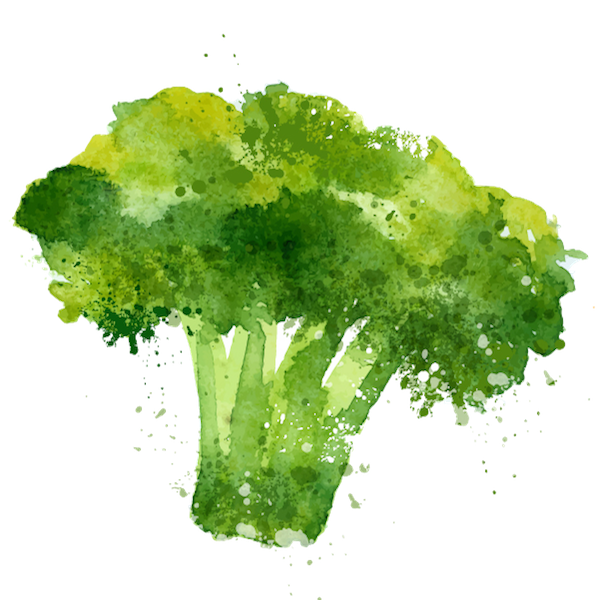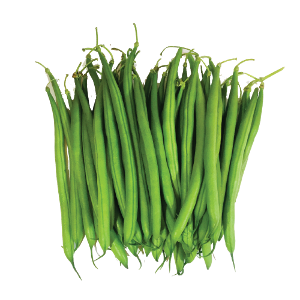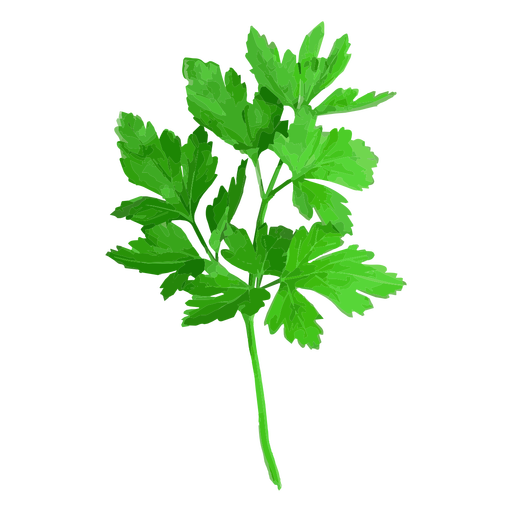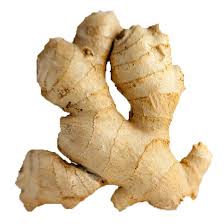 Protein & more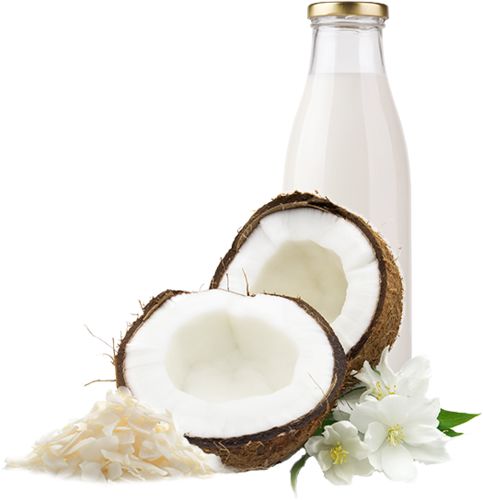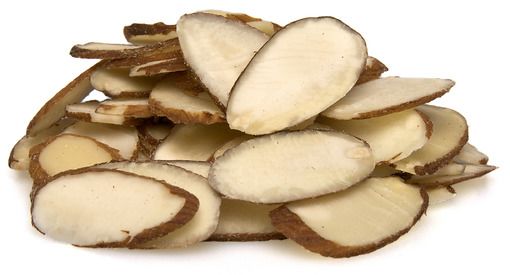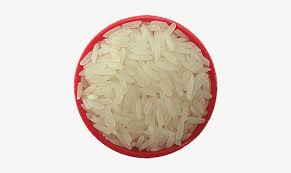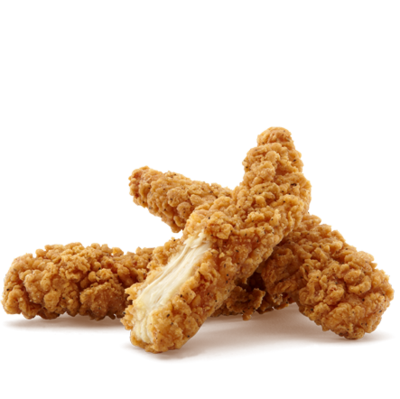 Pantry items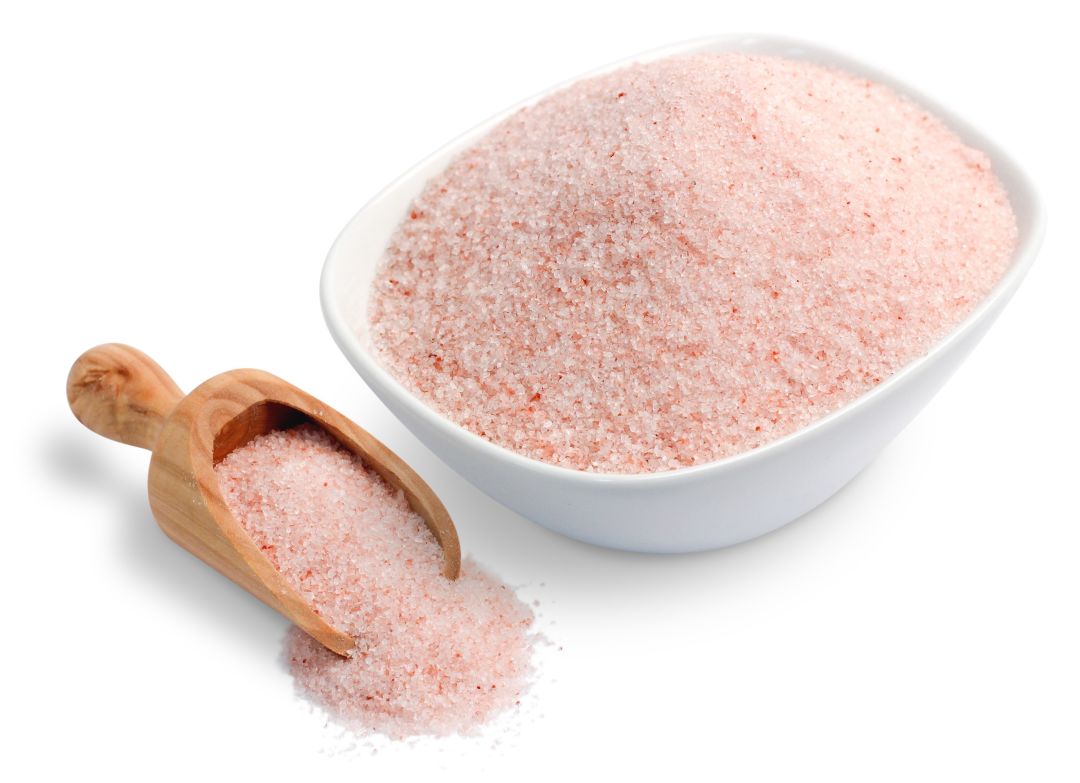 Spice mix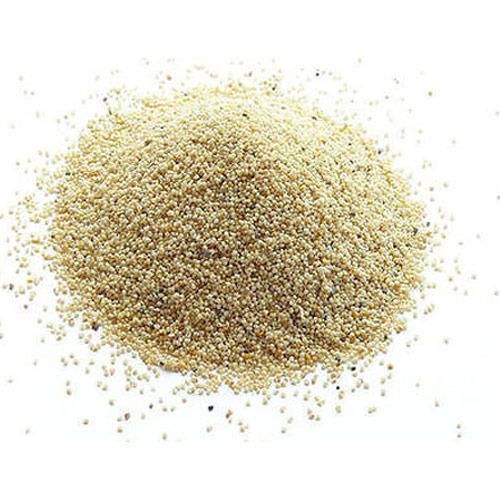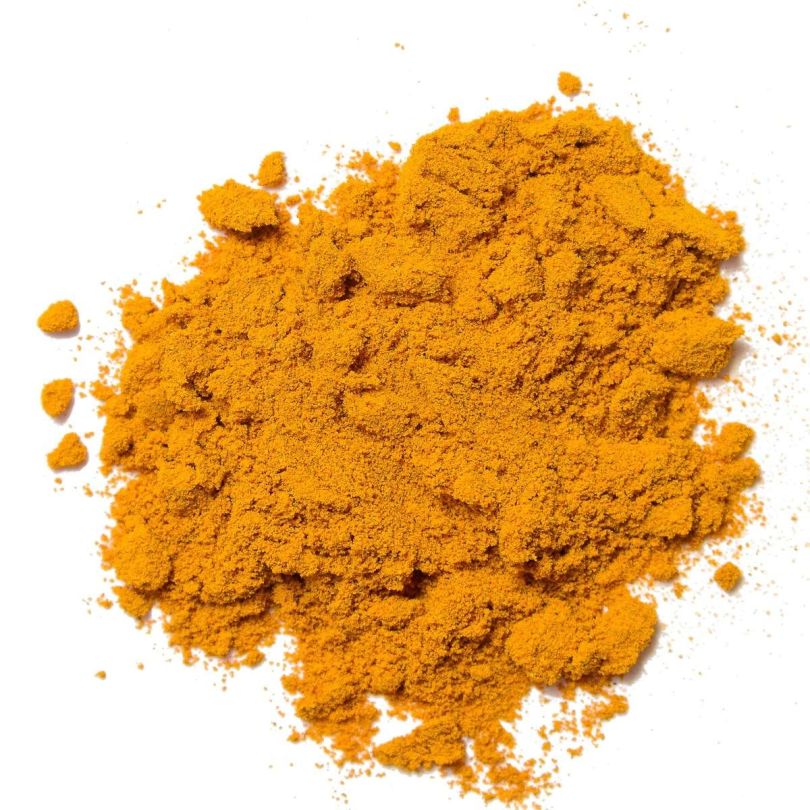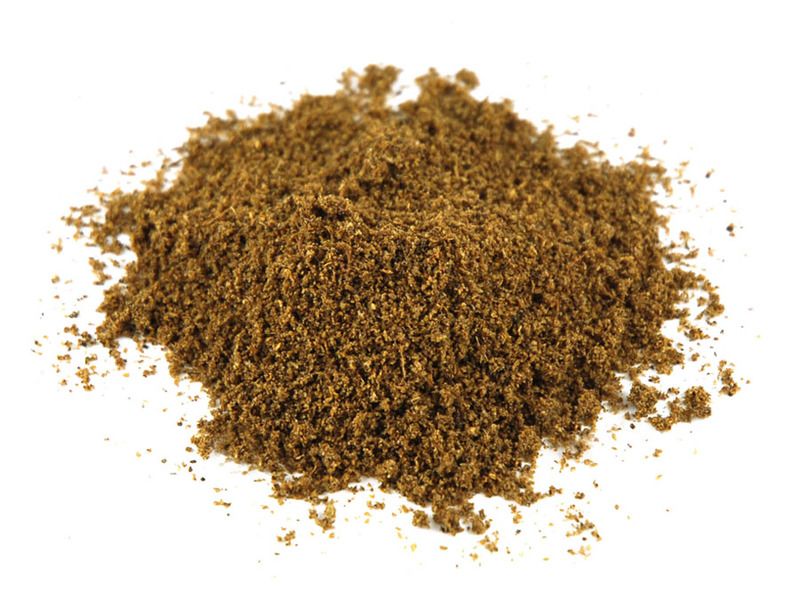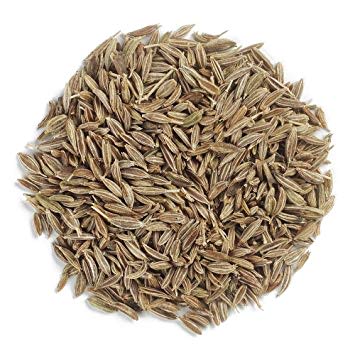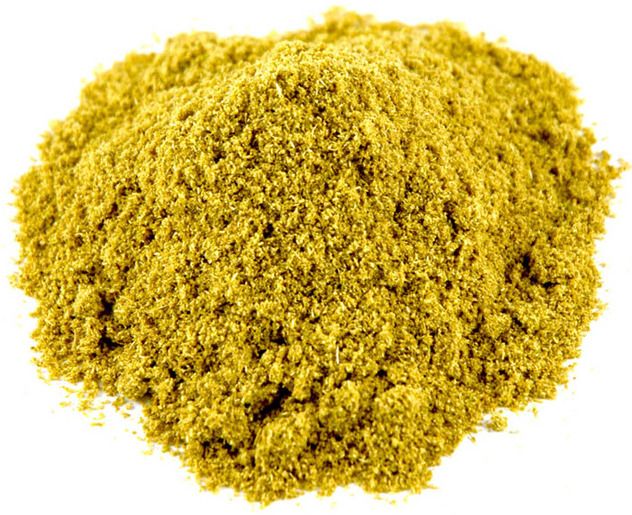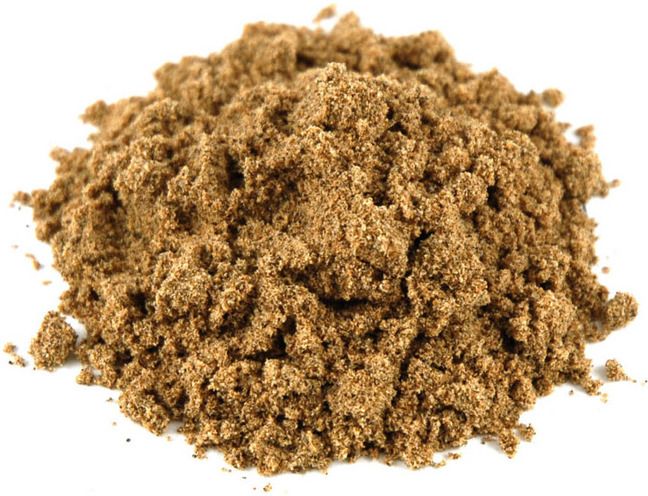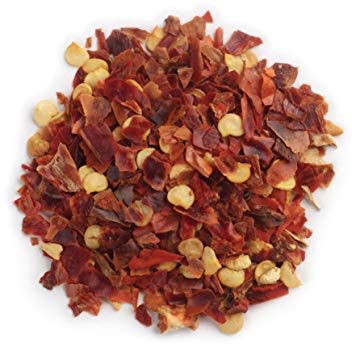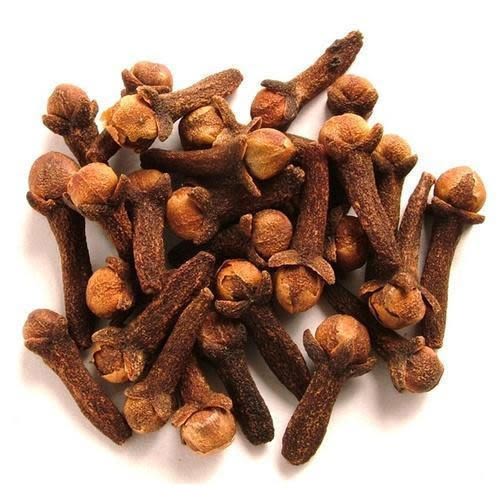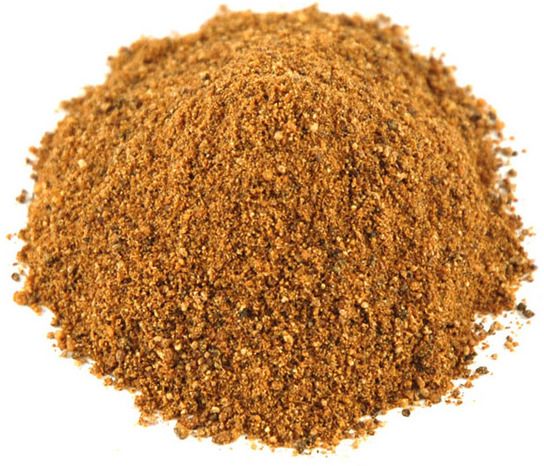 Prep ahead (optional)

a. Chop broccoli into bite-sized florets; small chop stems. b. Snap stem end off beans; thinly slice or snap bite-sized. c. ¼" dice yellow onion. d. Remove stem from kale; tear or chop leaves bite-sized. e. Rough chop cilantro leaves and stems. f. Mince garlic. g. Peel and mince ginger.
Instructions
Cook jasmine rice:
a. In medium saucepan over medium-high heat, add 2 cups water (1 cup for 2-person portion). Cover and bring to a boil. b. Add jasmine rice; stir immediately. Cover and cook over low heat until tender, about 15 minutes.

Cook chicken and vegetables:
a. Cut chicken tenders into 1" bite-sized pieces. Season with ¼ tsp salt and half of korma spice mix (reserve other half for the vegetables). b. In large sauté pan over medium-high heat, add 1 tbsp olive oil. When pan is hot but not smoking, add chicken tenders. Cook until golden, about 2-3 minutes per side. Remove from pan. Chicken will not be cooked through at this point. c. In same sauté pan, add 1 tsp olive oil, garlic (mince), ginger (peel and grate), yellow onion (¼" dice), and ¼ tsp salt. Cook until onion is translucent, about 2 minutes. d. Add remaining korma spice mix. Stir to combine. e. Add coconut milk (½ can for 2-person portion) and 1 cup water (½ cup for 2-person portion). Stir to combine. Bring to low boil and cook until sauce is reduced and thickens, about 5 minutes. f. Add broccoli (chop bite-sized florets), green beans (snap stem ends, thinly slice or snap bite-sized), curly kale (remove stem, chop or tear leaves bite-sized), and the partially cooked chicken. Gently stir to combine. Cook until vegetables are fork-tender and chicken is cooked through, about 3-4 minutes.

Serve:
a. In small sauté pan over high heat, add sliced almonds. Toast until golden, stirring constantly. DON'T WALK AWAY! They burn easily. b. Divide jasmine rice among bowls or plates. c. Add korma with chicken and greens on top of or alongside rice. d. Garnish with toasted sliced almonds and cilantro (rough chop stem and leaves).

Chef's notes
If you aren't a chicken fan, fish or tofu make great subs.
All spice mixes and dressings made by Inner Chef from scratch with organic ingredients, local when possible.
This week's local ingredients across all Inner Chef meal-kits come from:
Gundermann Acres,
Wharton County, TX
Fagan Family Farm
Lone Star Herbs,
League City, TX
G&S Groves,
Mission, TX
The Farm Patch,
Pleasanton, TX
Kitchen Pride,
Gonzales, TX
Fruitful Hill Farm,
Bastrop, TX
J&B Farms,
Hondo, TX
Martinez Farms,
Pleasanton, TX
J&D Farms
Village Farms,
Marfa, TX