Agave Mustard Roasted Vegetable Farro Bowl
This whole grain bowl features farro and a rainbow of roasted vegetables, including chioggia beets, red potatoes, rainbow carrots, and purple radishes — all with Inner City Vegan sour cream, toasted walnuts, and a drizzle of whole grain agave mustard sauce.
Servings
Produce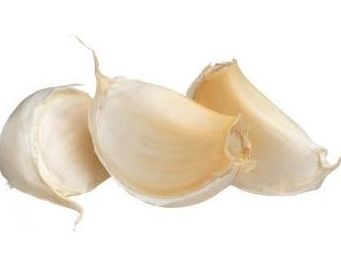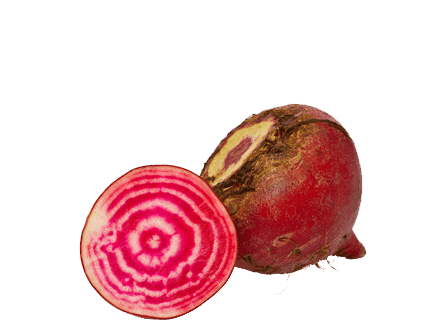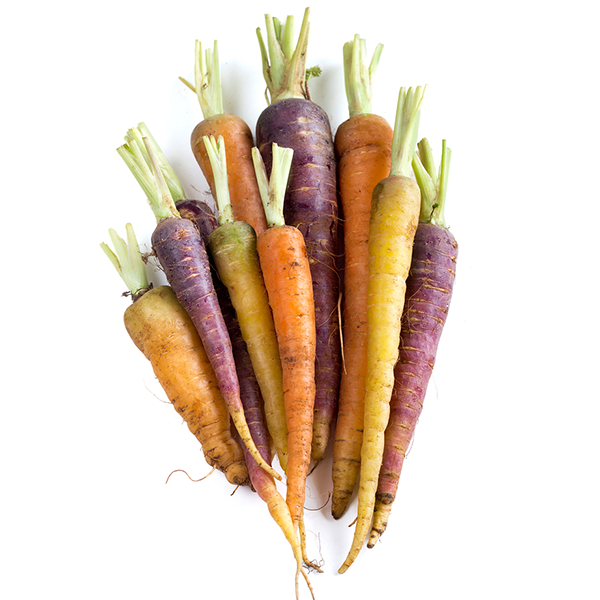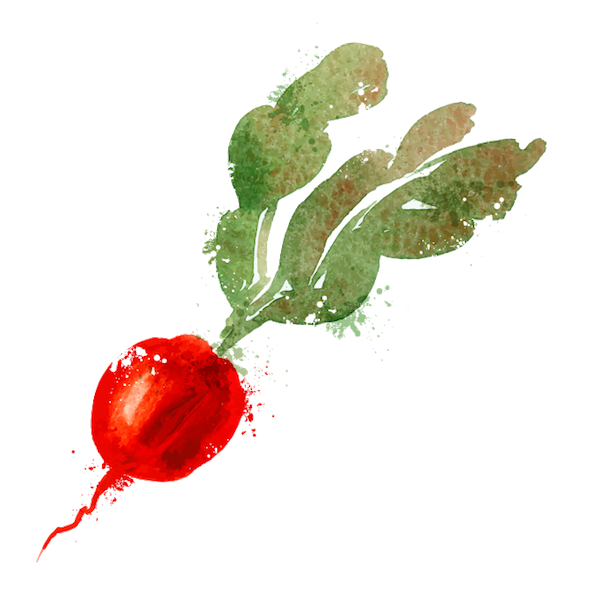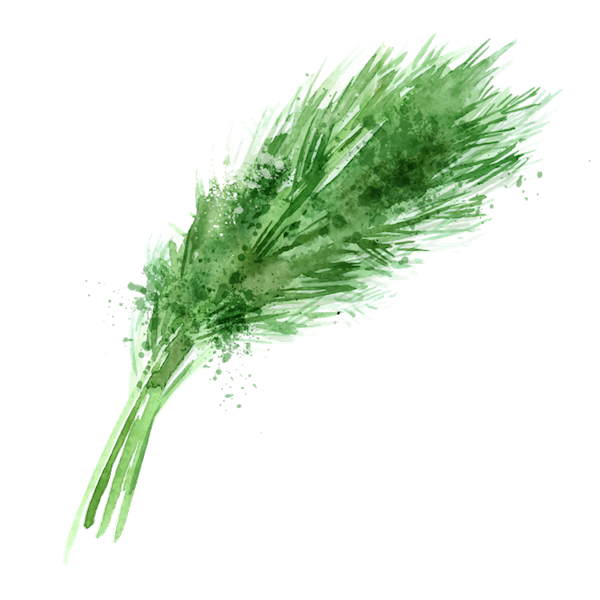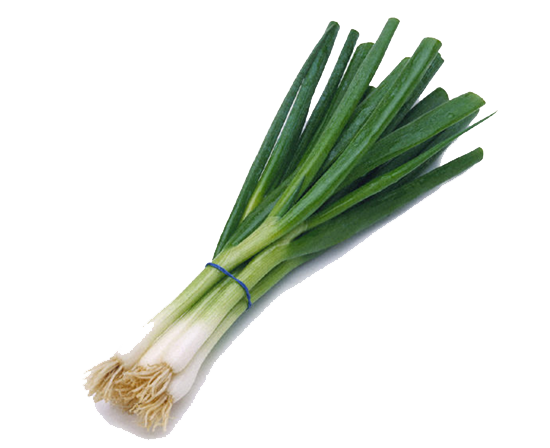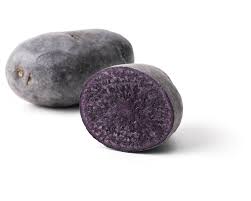 Protein & more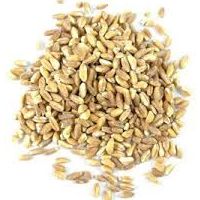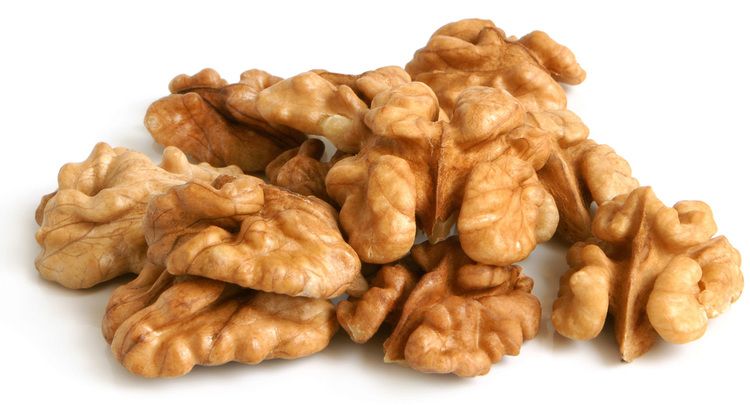 Pantry items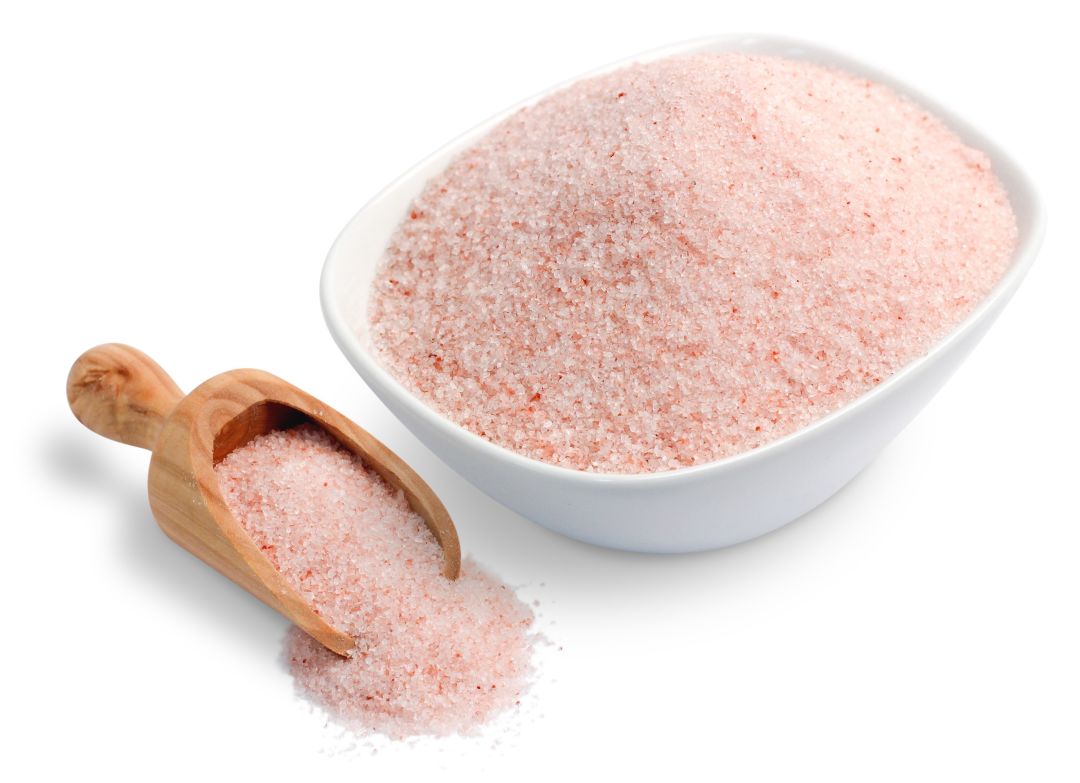 Spice mix
Whole Grain Agave Mustard Vinaigrette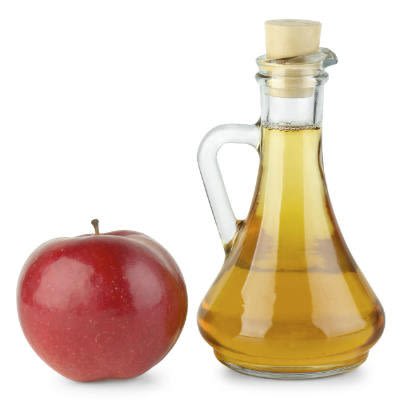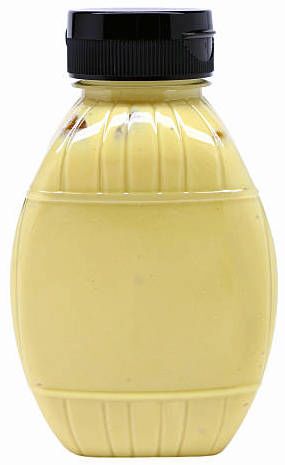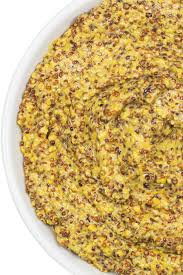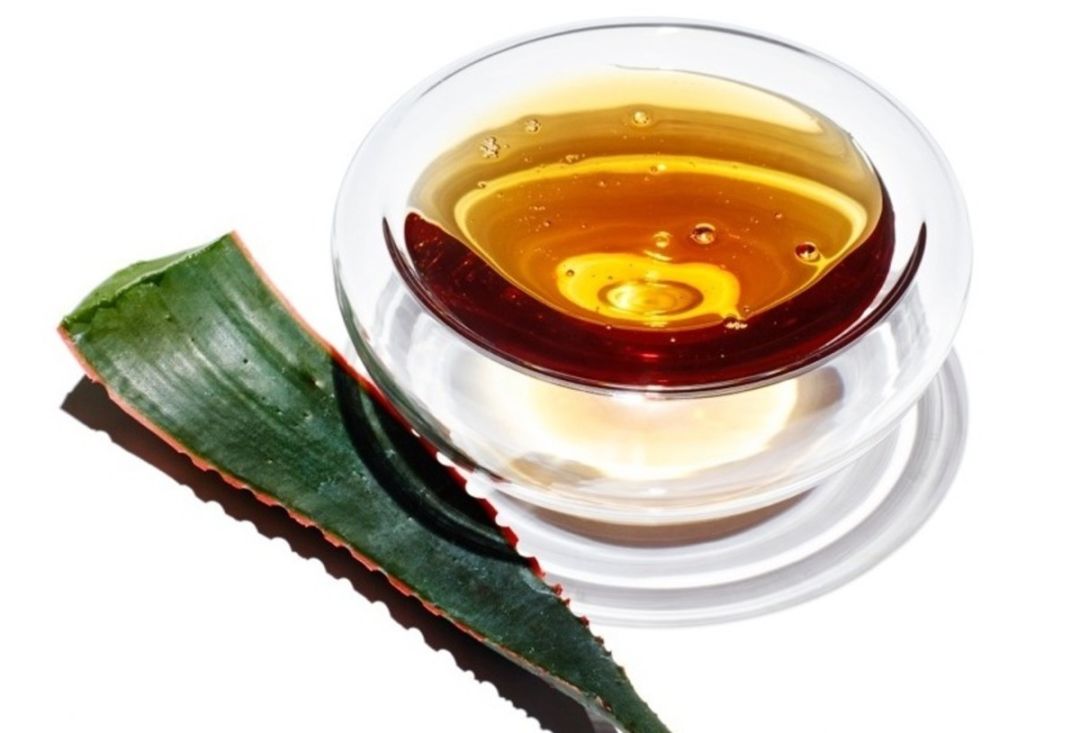 Prep ahead (optional)

a. Halve or quarter radishes. b. Peel beets; cut 1" pieces. c. Chop carrots into 1" obliques, coins, or half-moons. d. Chop red potatoes into 1" pieces. e. Slice green onions into obliques. f. Smash whole garlic. g. Rough chop or mince dill leaves and tender stems.
Instructions
Roast vegetables:
a. Preheat oven to 425º and prep large baking pan with olive oil or foil. b. In large bowl, add garlic (whole, smashed), red potatoes (1" pieces), chioggia beets (peel, 1" pieces), rainbow carrots (1" obliques, coins, or half-moons), radishes (halve or quarter), green onions (obliques), and 2-3 tbsp olive oil. Toss to coat. c. Add to large baking pan in even layer. Season with ½ tsp salt and ¼ tsp black pepper. d. Roast in oven until fork-tender, about 40 minutes, stirring halfway through cook time.

Meanwhile, cook farro:
a. In medium saucepan over high heat, add 6 cups water (3 cups for 2-person portion) and 1 tsp salt. Cover and bring to a boil. b. Meanwhile, in medium sauté pan over high heat, add farro. Toast until golden and fragrant, about 10 minutes. c. Add toasted farro to boiling water. Reduce heat to medium-high and cook until al dente, about 20-25 minutes. Strain like pasta if needed; add salt and pepper to taste.

Serve:
a. In same sauté pan over high heat, toast walnuts (rough chop), about 2 minutes. Stir frequently and watch closely! b. Add serving of farro to bowl or plate. Top with roasted vegetables. Drizzle with agave mustard vinaigrette. c. Garnish with toasted walnuts, and dill (rough chop or mince).

Chef's notes
If you are dining with meat eaters, chicken or pork would match beautifully with the whole grain agave mustard vinaigrette.
All spice mixes and dressings made by Inner Chef from scratch with organic ingredients, local when possible.
This week's local ingredients across all Inner Chef meal-kits come from:
Johnson's Backyard Garden,
Austin TX
Gundermann Acres,
Wharton County, TX
Fagan Family Farm
Lone Star Herbs,
League City, TX
G&S Groves,
Mission, TX
The Farm Patch,
Pleasanton, TX
Kitchen Pride,
Gonzales, TX
Fruitful Hill Farm,
Bastrop, TX
J&B Farms,
Hondo, TX
Martinez Farms,
Pleasanton, TX
J&D Farms
Village Farms,
Marfa, TX